A spokesman for the royal family on Wednesday confirmed Prince Charles, first in line to the British throne, tested positive for the corona virus. In a statement released by Clarence House, the prince's official residence, Charles had been experiencing mild symptoms for a couple of days, but has 'otherwise remained in good health' and is now working from home. Prince Charles' wife (The Duchess of Cornwall) was also tested but did not have the virus. Both of them are currently in self-isolation at their home in Scotland, Birkhall.
As per the statement from Clarence House, it was impossible to tell who Prince Charles may have acquired the virus from 'owing to the high number of engagements he had performed in his public role during recent weeks. "The tests were carried out by the N.H.S, in Aberdeenshire, where they met the criteria required for testing," the statement added. For members of the royal family, public appearances and handshakes meetings are the norm and Prince Charles had participated in a number of engagements this month.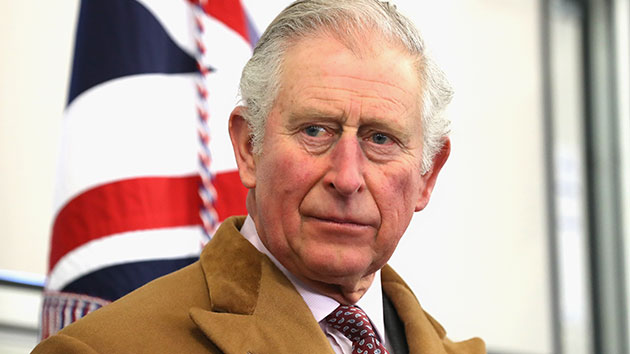 Prince Charles' mother (Queen Elizabeth 2) also went into self-isolation last week, leaving Buckingham Palace for her country home, Windsor Castle. The Queen who is set to turn 94 next month, released a message to the nation urging Britons to stay at home for the greater good of the community. "You can be assured that my family and I stand ready to play our part," she said in the statement released last week. Doctor estimate the earliest Prince Chares could have been infected with the COVIDE-19 is on March 13, a day after meeting her mother at Buckingham Palace. However, a spokesman for Buckingham Palace said "the queen remains in good health."
With the number of deaths and infections rising all over the world, countries are now putting in place strict measures to contain the coronavirus. Most countries in Europe and Asia are now in total lockdown to curb the increasing cases of infections. At the moment, Italy has the highest number of deaths surpassing China where the Coronavirus was first reported.